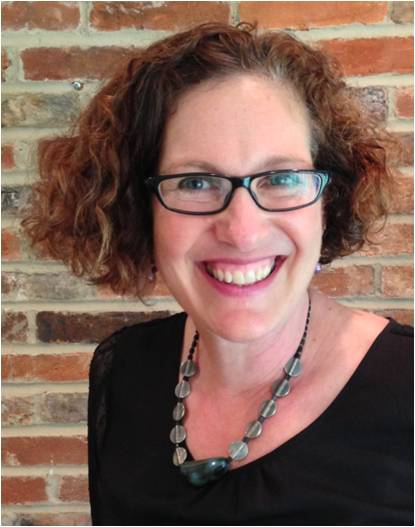 Nikki Richman, M.Ac L.Ac
Licensed Acupuncturist
Nikki Richman, founder of Metsuyan Wellness, is a Licensed Acupuncturist. Nikki received her Master's in Acupuncture from Maryland University of Integrative Health (formerly Tai Sophia Institute) in 2013.
Originally from England, Nikki has a BSc. in Psychology and spent over 10 years working in the field of psychology, specializing in working with adults and adolescents with mental health and emotional issues.
Observing how a person's emotional health affected their physical health and how a person's physical health affected their emotional well-being, Nikki wanted to retrain in a modality that could address both issues, Acupuncture was that modality.
Nikki started her acupuncture education in England in 2005 and studied for three years at the International College of Oriental Medicine, before moving to the USA and training for a further three years. 
Nikki regularly undertakes further training to be able to incorporate cutting edge technology with ancient wisdom in her acupuncture treatments. Nikki is passionate about health and wellbeing and helping people feel their best. Many of her patients describe her clinic as their "Happy Place".
Nikki is a certified NADA Acupuncture Detoxification Specialist and Certified in Facial Rejuvenation Acupuncture.  She is a Member of the Maryland Acupuncture Society. Metsuyan Wellness is based in North Bethesda, Maryland.