Acupuncture treats a broad range of conditions from pain and nausea to anxiety and depression. Nikki works with patients to understand their condition and determine the best treatment.
Some specialty areas include: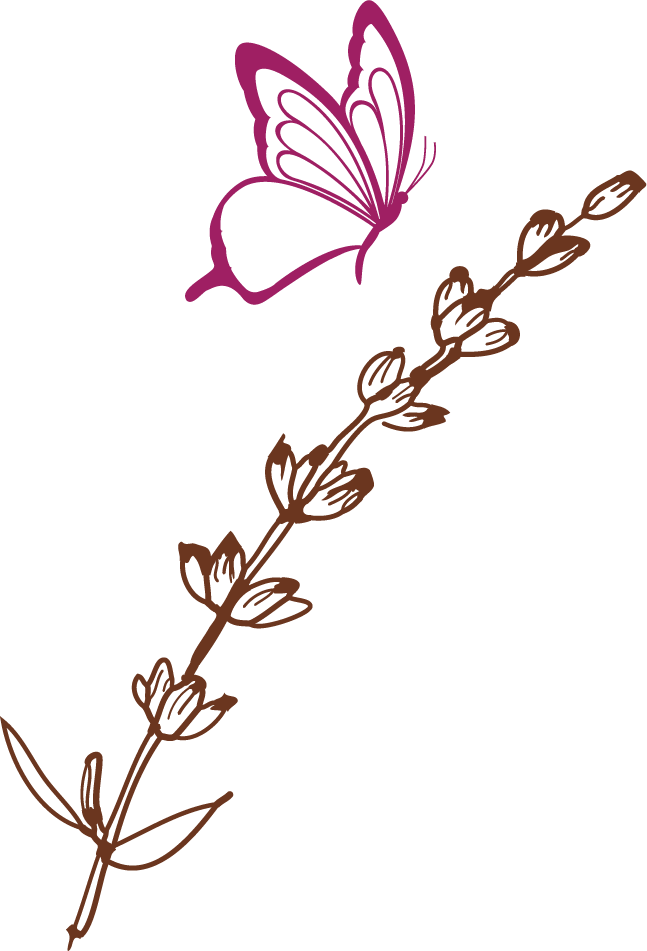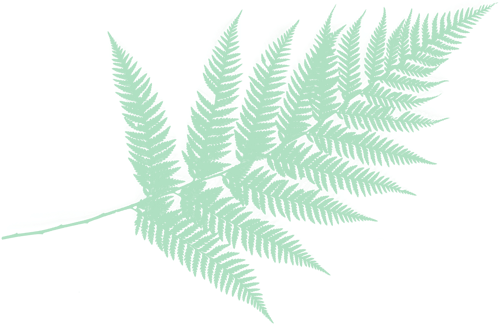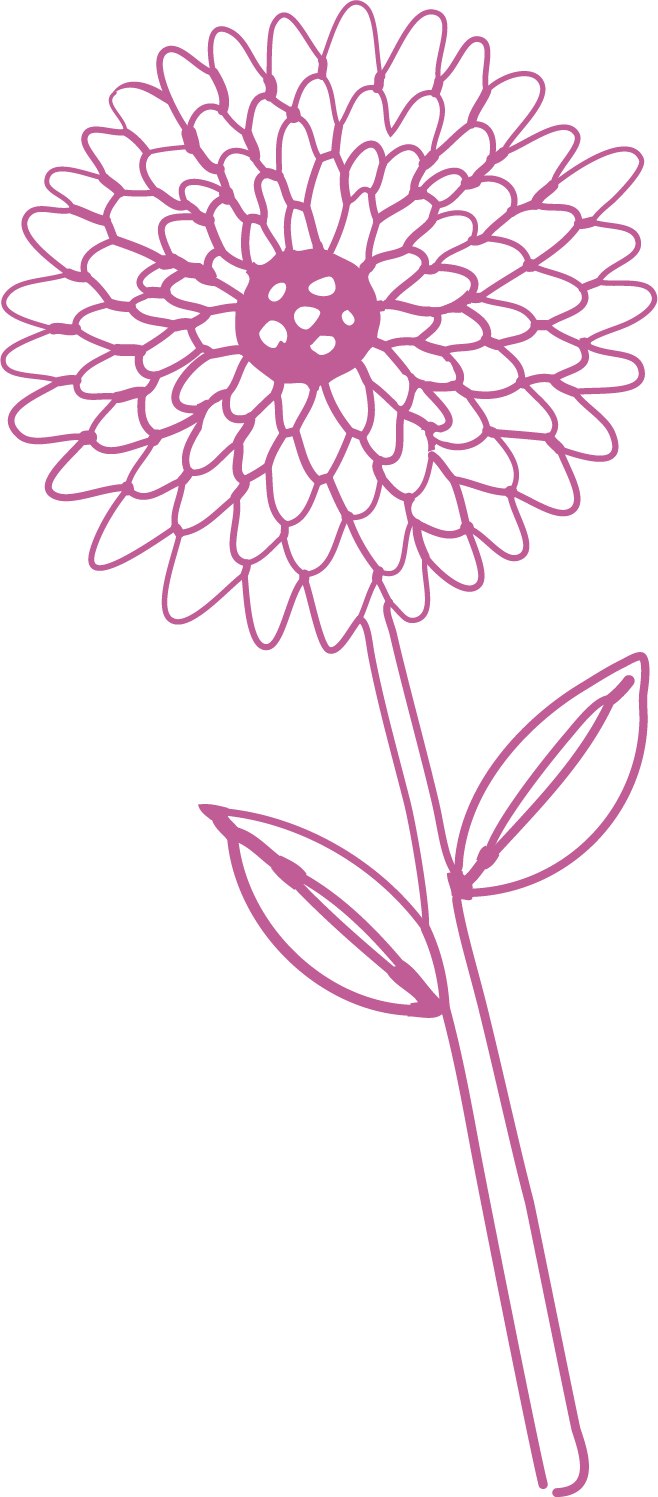 Nikki has made such an incredible difference in my life – she not only is extremely skilled in administering acupuncture treatments, but she also offers a warm and relaxed environment for her patients.  She is kind and caring, taking the time to talk with you and truly listen to what you have to say prior to your treatment.  This helps ensure you feel your best self after treatment.  Metsuyan Wellness' atmosphere is inviting and you immediately feel at ease.  Everything is extremely clean and well-maintained.  Nikki's kindness, compassion and true talent along with helping me de-stress and manage some pain points, keeps me coming back!
Nikki is excellent as an Acupuncturist. I received a consultation as a holiday gift from my children. I was a little hesitant if it will work.
I have been an allergy suffer for decades. Nikki has been able to cure me, no longer do I have that terrible post nasal congestion, my sinus are clear. She has also helped me with Gastro problems. Her beautiful smile and warm personality makes my week. I strongly recommend her.
Nikki is a professional who provides care beyond other acupuncturists I have gone to here & in California. She is an amazing, caring person who takes time to assess my concerns & provide care for my issues. I really value her kindness & gentle touch. I feel cared for every time I leave.
Nikki is magical! Through Nikki's cutting-edge approach to acupuncture and her ability to listen beyond anyone I have ever met, she brings relief and change to my mind, body, and soul. Aches and stress just disappear, and she has a treatment for every medical issue I throw at her. Her space feels like an incredible spa, meticulously clean, beautifully decorated, and so comfortable and comforting–with awesome warming beds. Nikki told me when I first met her, that she believes she is meant to nurture those who nurture others, and this is exactly what she does for me. I leave each treatment feeling ready to face whatever the week brings. She is a true blessing!